Santa Monica Cradle to Career.
Making a difference together.
A child's development is a continuum that starts at birth and lasts through the transition into self-sufficiency and adulthood. Each transition point is critical to a person's success in school and beyond. Santa Monica Cradle to Career is designed to ensure Santa Monica is a community where every child has the ability to truly thrive.
Santa Monica Cradle to Career (SMC2C) is a collective impact initiative consisting of the City of Santa Monica, Santa Monica College, Santa Monica-Malibu Unified School District (SMMUSD), service providers, and community stakeholders/advocates working together to develop services and opportunities that ensure youth thrive from birth to adulthood.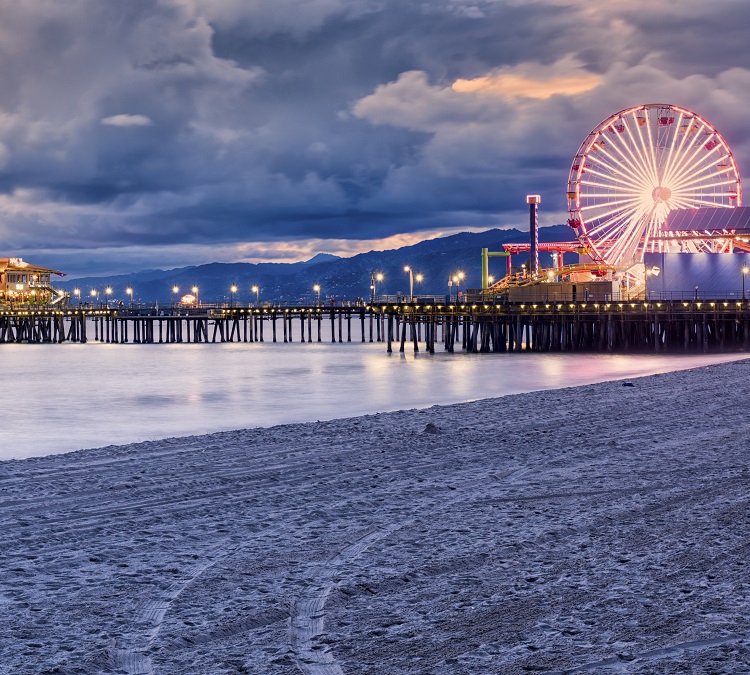 Two tragic events impacting Santa Monica youth – one, a fatal gang-related shooting in a public park, and, two, a highly-visible teen suicide – sparked an open dialogue between the City of Santa Monica, public institutions, service providers, and other stakeholders about youth violence.

By 2012, this conversation blossomed into Santa Monica Cradle to Career – a public/private partnership employed to address the broad spectrum of factors that influence overall youth wellbeing.
Collective Impact:
The Guiding Philosophy of SMC2C
SMC2C's initiative is dedicated to collective impact – a "strength in numbers" approach to social change.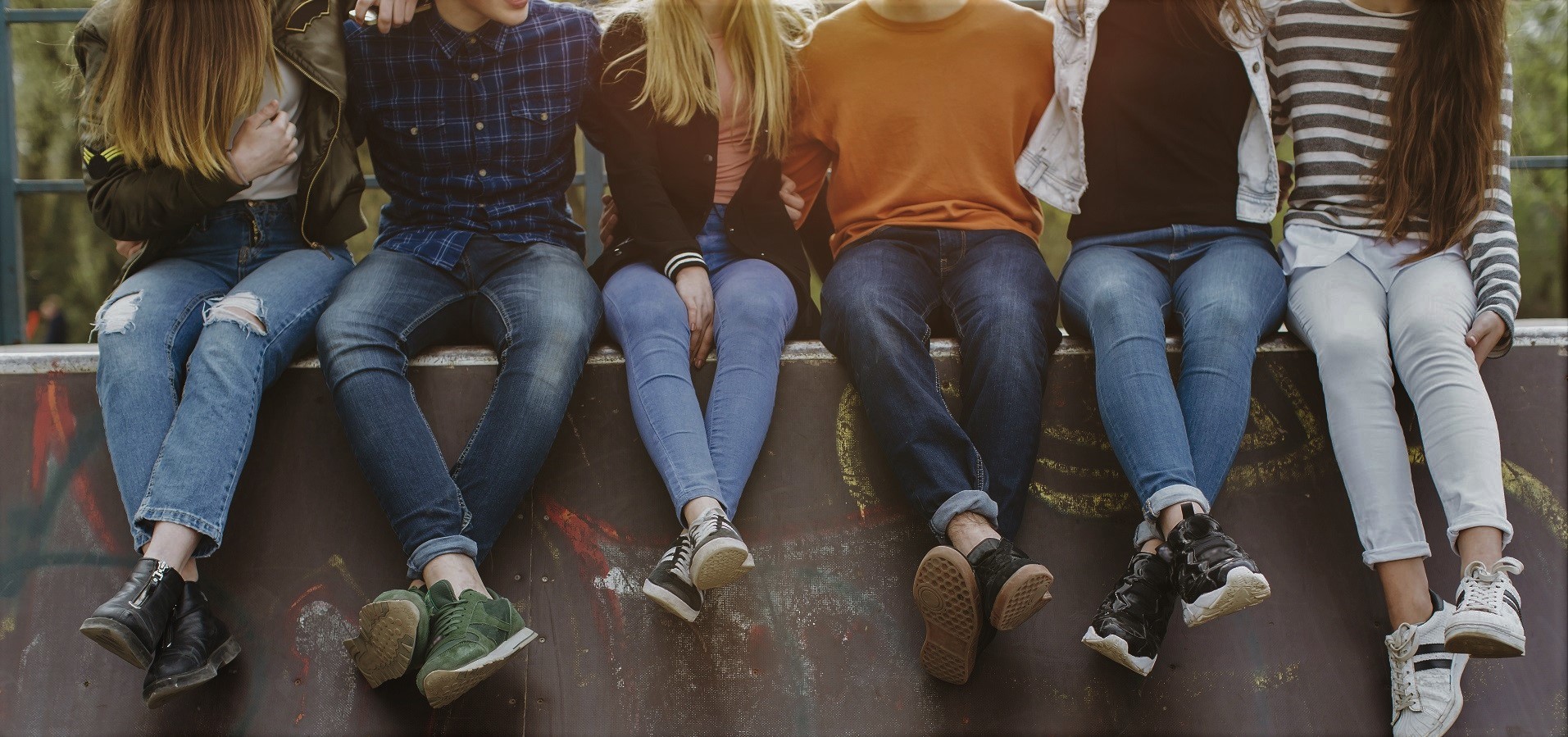 Our collective impact initiative model is based on research substantiating that large-scale social changes requires organizations across different sectors work together rather than individually.

We are weaving together the network of non-profits and major public institutions serving Santa Monica families to ensure that no children "fall through the cracks." Together, we coordinate supportive services, evaluate relevant policies and programming, collect and analyze data, coordinate crisis interventions, and work to improve the overall wellbeing of our children.
How are children in Santa Monica doing?
What can we do to help them thrive?
SMC2C developed Santa Monica's Youth Wellbeing Report Card to identify answers to these questions and, further:

1.) identify, 2.) prioritize, and 3.) implement coordinated strategies to support children and families in our community.
4 Key Goal Areas
Increasing kindergarten readiness

Strengthening youth connectedness and behavioral health

Engaging vulnerable youth and their families in supportive services

Improving college & career readiness
Who do we work with?
SMC2C partners with community leaders, organizations, and parents to provide support and resources for the youth and families of Santa Monica.
Partner with us.
If you're interested in advocating for early childhood through post-secondary education, violence prevention, or comprehensive mental health services, we want to work with you.